Het witte goud is tamelijk exclusief. Maar wel een prachtig seizoensproduct dat niemand mag ontgaan. Ook jouw gasten niet! Met deze 5 tips serveer je asperges met een mooie marge.

Schrap vis en vlees
Asperges zijn uitermate geschikt om de hoofdrol te spelen in een gerecht. Bijvoorbeeld als vegetarisch optie. Het weglaten van vis of vlees rechtvaardigt ook de hogere inkoopprijs van asperges.
Ga voor aspergekneusjes
Sommigen asperges zijn krom, te dik, gebarsten of gebroken. Dat is natuurlijk geen gezicht als je ze traditioneel serveert. Maar als ze worden verwerkt in soep of saus, maakt dat niets uit. Vraag de lokale teler of hij een mooi prijsje voor je maakt.
Kies voor de mix
Vroeger waren asperges voor de rijken en aten armere mensen schorseneren daarvoor in de plaats. Dat is niet meer het geval. Maar wel leuk om een gerecht te maken met beide in de mix. Zo druk je de kosten én heeft de bediening een leuk verhaal.
Gooi niks weg
Restjes weggooien? Echt niet! Aspergeschillen en -uiteinden kun je namelijk erg eenvoudig gebruiken als basis voor soepen en sauzen. Mocht dat in de drukte van de dag niet uitkomen, dan kun je de restjes ook invriezen.
Ga voor bijverkoop
Bestelt een gast geen asperges? Zorg dat het personeel proactief de mogelijkheid geeft om asperges als bijgerecht te bestellen. Staan groente apart als bijgerecht op de kaart? Voeg asperges daar ook aan toe!

Social media voor chefs
Deze gids bevat tips en tricks om van je horeca gelegenheid ook een online succesverhaal te maken tijdens het aspergeseizoen.
Download nu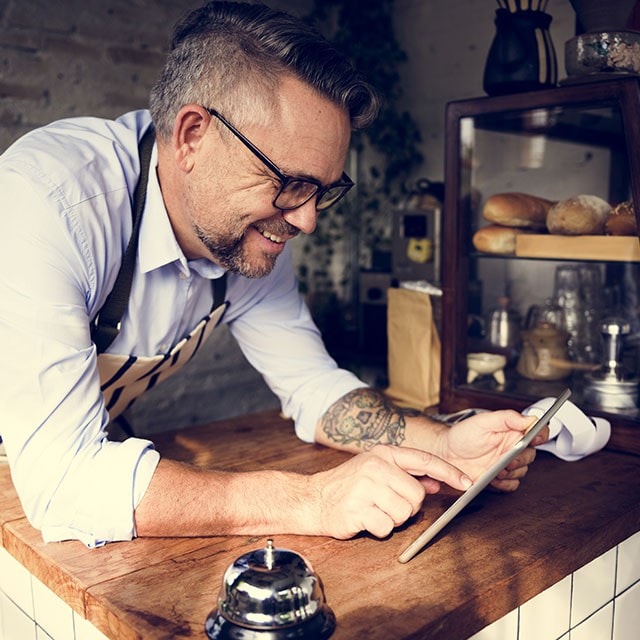 Op de hoogte blijven? Schrijf je in voor onze gratis nieuwsbrief.
Schrijf je nu in