Wij zijn UFS. Wij ondersteunen chefs.

Steun van chefs: door en voor chefs
Unilever Food Solutions is een bedrijf door en voor chefs, dus we weten wat er speelt in de keuken. Alles wat we doen is daarom ook bedoeld om jouw leven iets makkelijker te maken. Onze producten en inspiratie is dan ook bedoeld om jouw handen vrij te maken voor wat er écht toe doet: de mooiste gerechten voor jouw gasten op tafel zetten. We willen je inspireren, trainen en helpen met de beste oplossingen. Support, inspire, progress, dat is waar wij voor staan.  
Met hun ervaring in professionele keukens in het achterhoofd creëert ons team van meer dan 300 chefs gerechten die smaak, gemak en voedingswaardes voorop stellen.
Ons internationale netwerk van chefs ontwikkelt kwalitatief hoogwaardige producten gemaakt met onder andere duurzame ingrediënten, schrijven inspirerende en relevante recepten en geven chefs trainingen. 


Volg ons team van chefs en professionals!
Wij zijn er om jou te inspireren. Volg ons voor meer informatie over populaire ingrediënten, de nieuwste technieken, keukenhumor en culinaire evenementen.
Of bel ons
010 - 439 43 08
Staat je vraag niet bij de veel gestelde vragen? Dan kun je ons altijd bellen op het nummer hierboven, of neem contact met ons op via de chat of via e-mail: info@unileverfoodsolutions.nl


Menutrends en inspiratie
De vraag naar vegetarische gerechten, glutenvrije menu-opties en diëten met voeding op plantaardige basis toont aan dat trends en de behoeften van de gast constant veranderen. En wij weten dat het een hele uitdaging kan zijn om hier altijd aan te voldoen.
Ons deskundige chef-team helpt je een handje met de nieuwste trends, recepten en online cursussen voor chefs.      



UFS Webshop 
Onze producten zijn in nauwe samenwerking met onze chefs ontwikkeld. Het is dus geen verrassing dat je van onze merken goede en stabiele kwaliteit kunt verwachten. Onze producten voldoen aan de behoeften van jou en jouw gasten: van glutenvrije sauzen en veganistische producten tot producten zonder kunstmatige kleurstoffen en conserveringsmiddelen. Wij willen je de beste service bieden. Al onze producten zijn daarom verkrijgbaar via de UFS Webshop.
Door jouw UFS-producten te bestellen in onze webshop, verdien je automatisch Cook & Save punten met ons Cook & Save spaarprogramma. Je kunt deze punten inwisselen voor messen, vouchers en nog veel meer.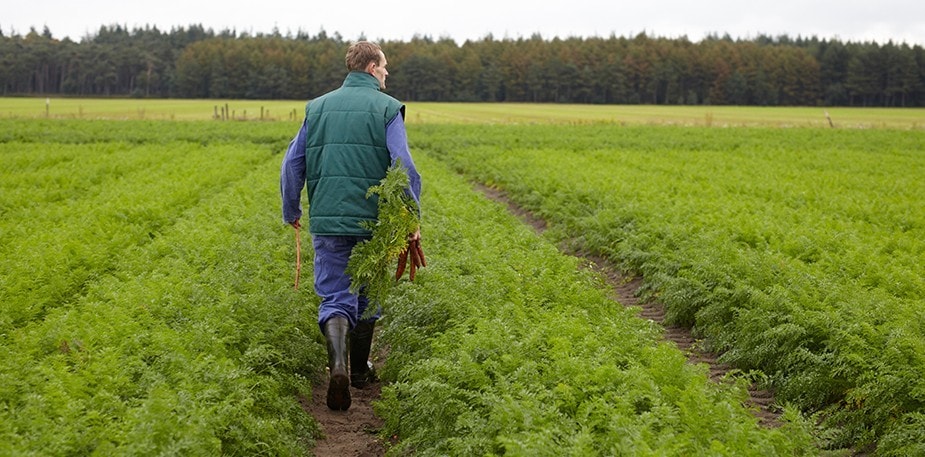 Duurzaamheid
Wij geloven dat duurzaam leven de enige manier is om te groeien op de lange termijn.
We ontwikkelen nieuwe manieren van werken die zorgen voor groei van zowel ons bedrijf als van lokale gemeenschappen. Om een duurzame toekomst mogelijk te maken is verandering op grote schaal nodig. Collectieve samenwerking is dé sleutel. Daarom vormen we partnerships met overheden, maatschappelijke organisaties en anderen in onze bedrijfstak, als voorbeeld van de verandering die we willen zien.
We helpen chef-koks wereldwijd met het bereiden van smakelijke, voedzame maaltijden, zodat hun klanten blijven terugkomen. Duurzaamheid is daar een belangrijk onderdeel van. Wij denken dan ook graag mee met jou over de menukaart, bereidingswijze en organisatie van de keuken, zodat we samen de smaakmakers van een duurzame toekomst kunnen zijn.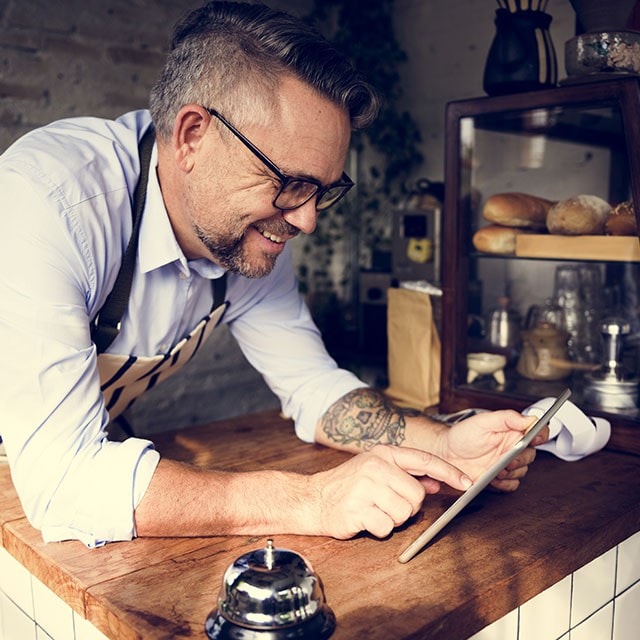 Blijf op de hoogte van de laatste tips & tricks. Ontvang automatisch verrassende receptinspiratie, trends en praktische tips, de nieuwste producten én unieke acties!
Inschrijven