Gluten- en lactose allergieën komen steeds vaker voor. Het is niet altijd even makkelijk om hierop in te spelen of zelfs je keuken hierop aan te passen. Herkenbaar? Je bent hier zeker niet alleen in! Soms lijken zulke verzoeken lastig en tijdrovend, maar er bestaan veel goede tips en kwalitatieve allergenenvervangers die een oplossing bieden.
Laat onze tips en recepten je helpen om beter in te spelen op allergenen.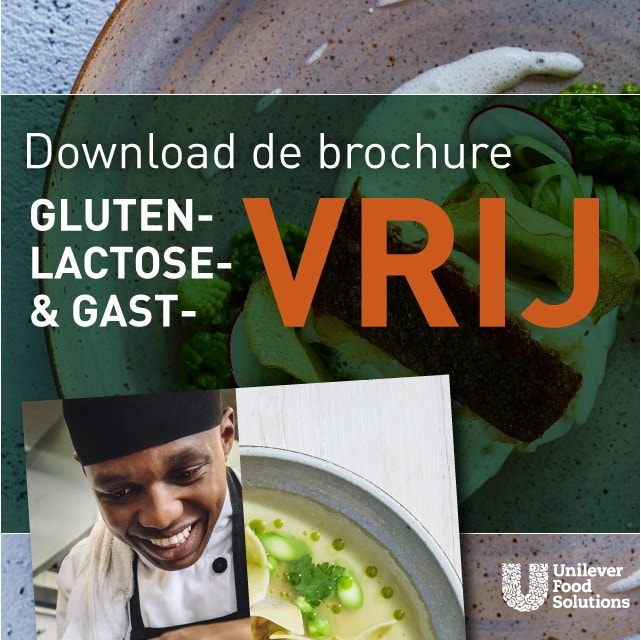 Je hebt ongetwijfeld gemerkt dat er meer vraag is naar gluten- en lactosevrije gerechten. Vind je het lastig als tijdens een drukke service het verzoek komt voor een glutenvrij of lactosevrij alternatief? Wij geven je graag tips, tricks en recepten om hierop in te spelen!
Download de brochure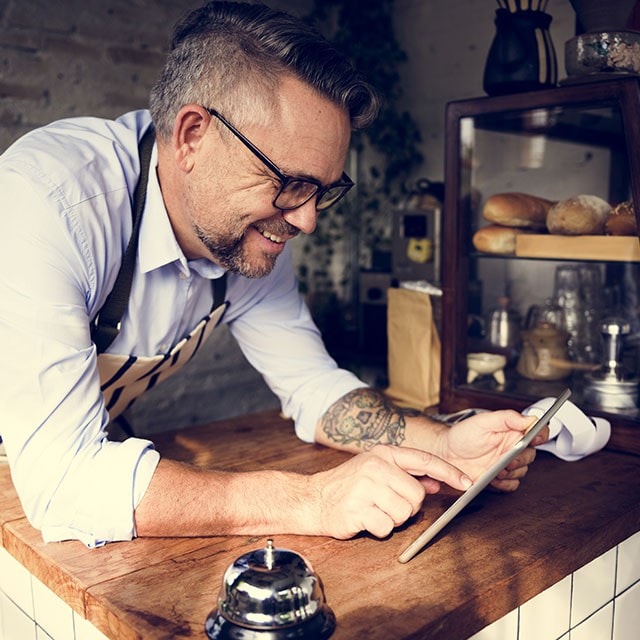 Ontvang automatisch verrassende receptinspiratie, trends en praktische tips, de nieuwste producten én unieke acties!
Inschrijven