Dat wijnen en bieren ideaal te combineren zijn met gerechten is algemeen bekend. Maar wist je dat thee zich ook perfect leent voor thee-spijscombinaties? Wij bieden je de perfecte thee-spijscombinaties voor jouw brunchbuffet of high tea.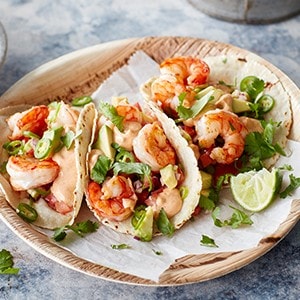 Earl Grey
Deze bekende theesoort is een mix van zwarte thee met bergamotolie. De typische nootachtige smaak sluit mooi aan op pittige gerechten. Suggestie: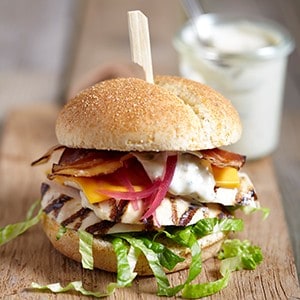 Groene thee met vruchten
Dat fruit en groene thee perfect samengaan bewijst deze bekende combinatie. Om de smaken van fruit nog beter tot zijn recht te laten komen, serveer je deze thee met kip, kalkoen, of een brood gerecht. Suggestie: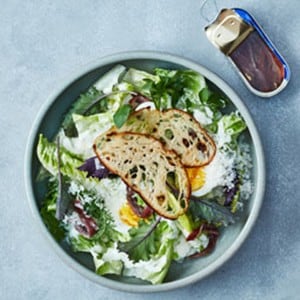 Vanille thee
Vanille thee staat bekend om zijn zachte smaak waardoor je snel denkt aan warme en zoete gerechten. Door de zachtheid van vanille kan het echter ook goed gecombineerd worden met wat zwaardere salades. Suggestie: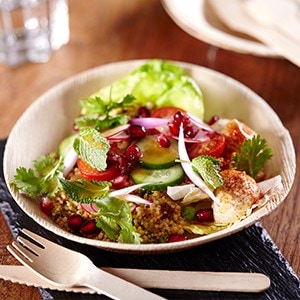 Muntthee
Muntthee is een verfrissende infusie en is daarom ideaal om te combineren met lichte salades en zoete desserts. Suggestie: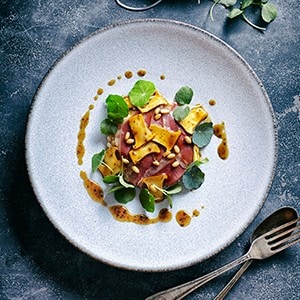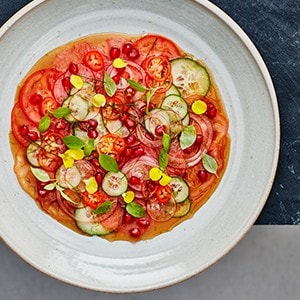 Rooibos
De licht-kruidige en zacht zoete en smaakcombinatie van rooibos, wordt versterkt doordat rooibos, geen cafeïne bevat. Rooibos is daarom erg geschikt voor gerechten met een zacht-zoet smaakcomponent. Suggestie: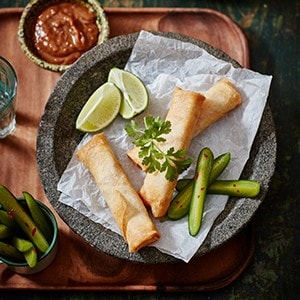 Kamille thee
De zoete en kalmerende tonen van deze kamillethee helpen je gasten om te ontspannen tijdens hun theemoment. Suggestie: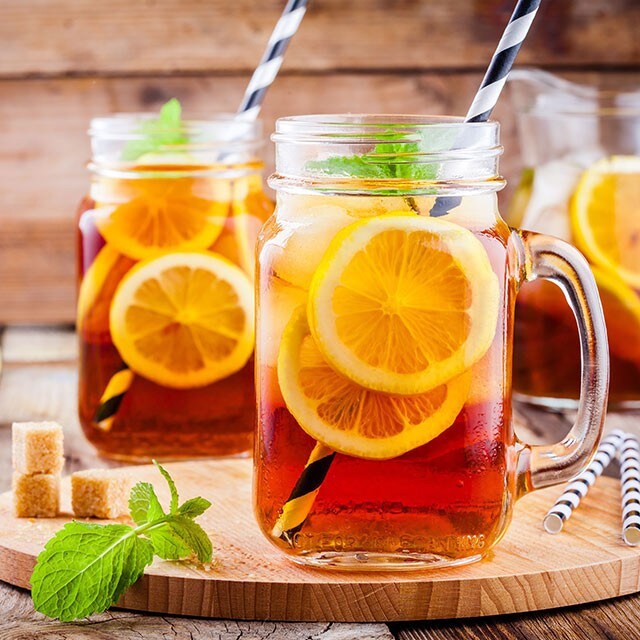 Bied je gast een verfrissend alternatief met deze tips voor de perfecte ijsthee en presentatie.
Lees hier de tips