Als er één soort gerecht zich prettig leent om mee te bewegen met het seizoen dan is het wel de salade. En natuurlijk zijn de ingrediënten uit het seizoen op hun best én op hun voordeligst. Dat levert supersalades en sidedishes op met een mooie marge.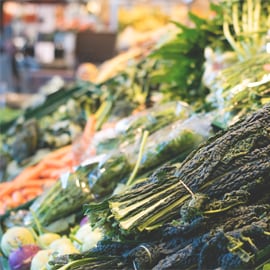 Seizoensgroenten
Zoveel seizoenen, zoveel salades. Van pompoen tot postelein en van winterpeen tot radijs. Bij ieder jaargetijde passen eigen salades. Verras je gasten ieder jaargetijde met een nieuwe salade.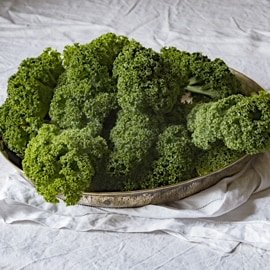 Boerenkool
Boerenkool is een winterklassieker. Recent ontdekt als superfood is boerenkool een prima ingrediënt voor een gezonde wintersalade. De structuur en licht bittere smaak van boerenkool kun je in een salade mooi combineren met bijvoorbeeld blauwe kaas of geitenkaas en walnoten of met een zachte ham.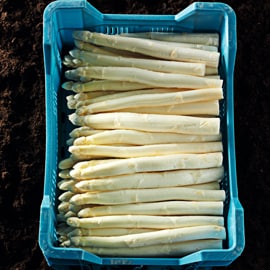 Asperges
Asperges behoren tot de échte seizoensproducten waar liefhebbers reikhalzend naar uitkijken. De asperge past perfect in een mooi seizoensgerecht om van te genieten tijdens de eerste warme voorjaarsdagen. Denk bijvoorbeeld aan aspergesalade met lam en frambozen of aan een vegetarische variant met rucola, tomaat en peultjes.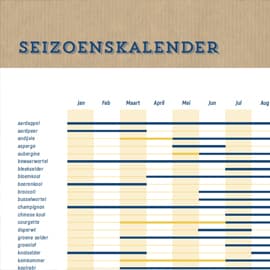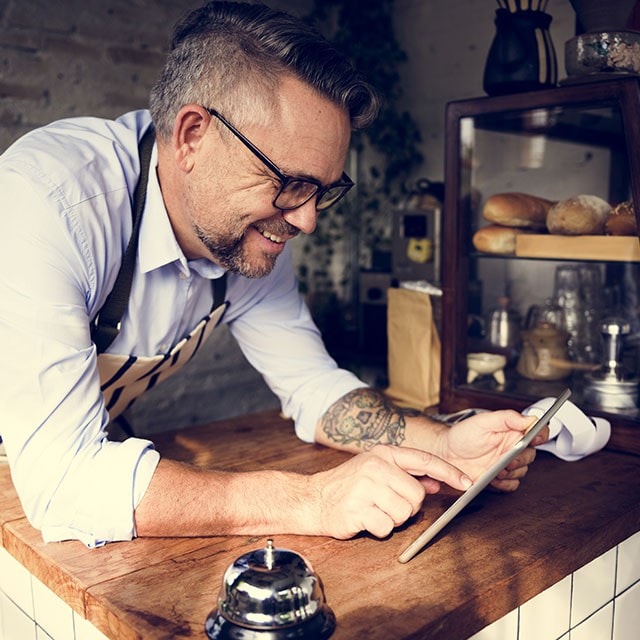 Op de hoogte blijven? Schrijf je in voor onze gratis nieuwsbrief.
Schrijf je nu in