Robin van Groenestijn, chef-kok van restaurant Simple in Utrecht, is gek op het witte goud. "Asperges zijn super veelzijdige groenten, die kan ik echt niet laten liggen!" Het seizoen probeert hij daarom zo lang mogelijk te rekken. Dit jaar overweegt hij fermenteren.

Experimenteren met fermenteren
 "Ik heb asperges nog niet eerder gefermenteerd, maar ik ga het wel proberen. Aan het einde van het seizoen koop ik gewoon heel veel witte asperges. Die leg ik in zodat ik ze, als het seizoen voorbij is, nog steeds kan gebruiken. Het is natuurlijk niet meer de smaak zoals bij verse asperges, maar het lijkt me nog steeds interessant om mee te werken."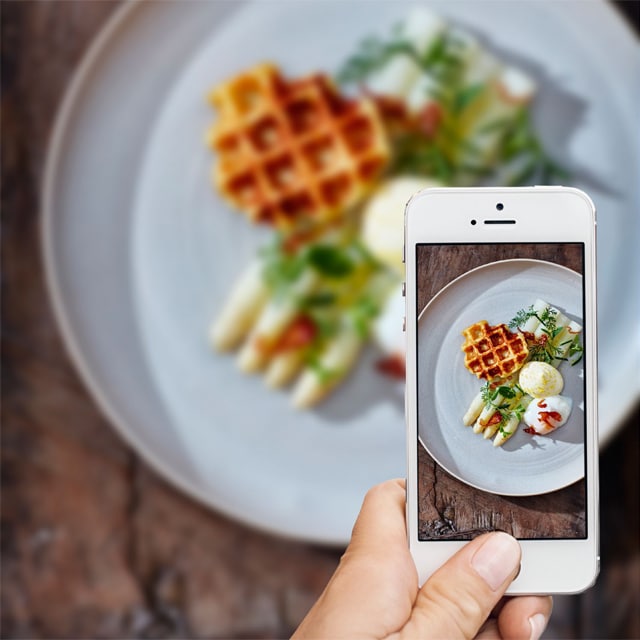 Social media voor chefs
Deze gids bevat tips en tricks om van je horeca gelegenheid ook een online succesverhaal te maken tijdens het aspergeseizoen.
Download nu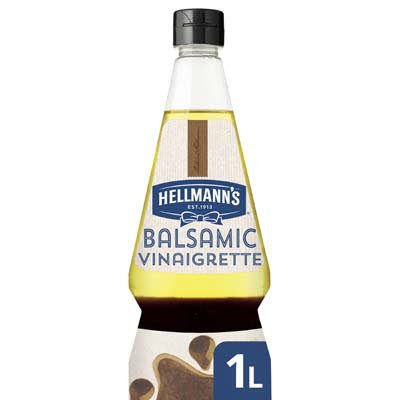 Hellmann's Balsamic Vinaigrette bevat balsamicoazijn uit Modena (IGP). De dressing wordt aangevuld door extra vergine olijfolie en de smaak van aardbeien. Deze vinaigrette kan geserveerd worden bij salades of op een stuk brood. Geschikt voor een vegetarische en veganistische voeding. Lekker als dressing bij een salade, rauwkost of voorgerecht, tijdens de lunch of het diner. Deze vinaigrette is kant-en-klaar te gebruiken en verkrijgbaar in flessen van 1 liter.
€ 8,80
Prijsindicatie (excl. BTW)