Het korte seizoen maakt asperges een gewild gerecht op iedere menukaart. Dus hoe mooi zou het zijn als je dit seizoen iets kunt verlengen?

Ga voor gedroogd
Bij het drogen van asperges wordt het vocht uit de groente getrokken, wat een langere houdbaarheid geeft. Vacuüm, koel en droog kunnen de asperges maanden bewaard worden. Drogen gebeurt in een droogmachine en duurt dan - afhankelijk van de temperatuur - 4 tot 8 uur. De gedroogde asperges kun je daarna verwerken in bijvoorbeeld soep, pasta of risotto.
Maak ze in
Met zout en azijn kun je asperges eenvoudig inmaken. Kook de asperges eerst in zout water. Zodra ze zijn afgekoeld kun je ze samen met azijn in een pot toevoegen. Maak deze daarna luchtdicht, dan blijven de asperges 3 maanden houdbaar. Ingemaakte asperges passen goed in een salade, op een burger of op een borrelplankje.
Kies voor de winterasperge
Zet in het najaar en in de winter de schorseneer -  als winterasperge - groots op de kaart. Schorseneren en asperges zijn vergelijkbaar qua smaak en textuur. Als de schorseneren eenmaal goed geschild zijn, hebben ze dezelfde bereidingswijze als asperges.
Social media voor chefs
Deze gids bevat tips en tricks om van je horeca gelegenheid ook een online succesverhaal te maken tijdens het aspergeseizoen.
Download nu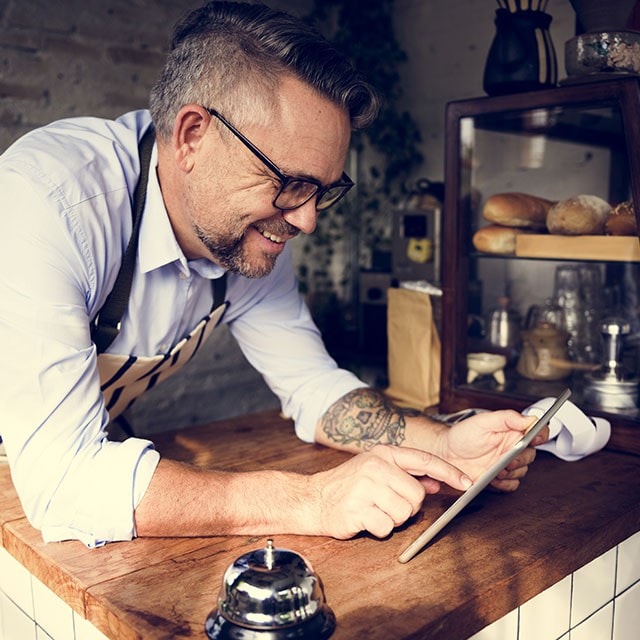 Op de hoogte blijven? Schrijf je in voor onze gratis nieuwsbrief.
Schrijf je nu in