Een creatieve broedplaats en lekker vegetarisch eten: dat vind je bij BROEI in Utrecht. "In de keuken staan weinig echte vegetariërs, maar we zijn gewoon allemaal gek op groente. En wij groentegekken moeten zeker iets met asperges." Ook dit jaar gaat souschef Steven Grimmelt weer flink combineren. Hij deelt alvast een eerder succesje.

Experiment hollandaise
Het bedenken van nieuwe combinaties is volgens Grimmelt een kwestie van uitproberen, afkijken en geluk. "Vorige zomer ben ik gaan experimenteren met hollandaise. Van uitgeperste perziken en appelazijn heb ik een gastrique gemaakt. Daar heb ik vervolgens een hollandaise van getikt afgemaakt met zwarte olijven en basilicum. Dan krijg je dus een perziken-basilicum-olijven-hollandaise, heerlijk!"
Broei, Oosterkade 24, 3582 AV Utrecht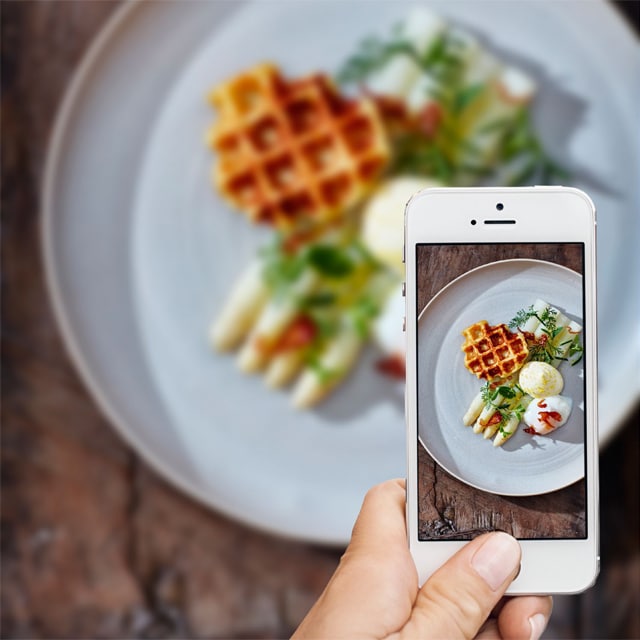 Social media voor chefs
Deze gids bevat tips en tricks om van je horeca gelegenheid ook een online succesverhaal te maken tijdens het aspergeseizoen.
Download nu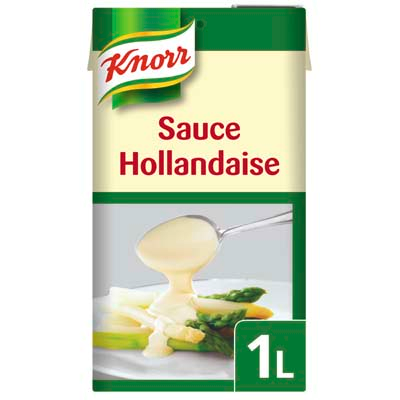 Knorr Garde d'Or Hollandaise Saus is een kant-en-klare vloeibare basissaus met volop ruimte voor personalisatie. Deze hollandaisesaus biedt de zekerheid van een constante kwaliteit en heeft een volle, frisse smaak en gladde textuur. Knorr Garde d'Or Hollandaise Saus is direct klaar voor gebruik, eenvoudig te bereiden in oven, salamander of magnetron en is bain-marie stabiel. Knorr Garde d'Or Hollandaise Saus kan worden toegepast in koude en warme gerechten en combineert heerlijk met bijna alles: groenten, vlees, ei of vis, zoals de klassieker met zalm. Het is een perfecte begeleider bij alle aspergegerechten.Verkrijgbaar in literpak en in verpakking van 250 ml.
€ 6,23
Prijsindicatie (excl. BTW)