Het barbecueën zit Pierre Hacha letterlijk in het bloed. Hij stamt uit een familie van houtskoolimporteurs en is sinds 1982 zelf ook actief in het bedrijf. Hij werd in 2003 wereldkampioen barbecueën en vice-wereldkampioen in 2008. Kortom, hij weet waarover hij praat!

"Misschien wel de belangrijkste evolutie van de laatste jaren is de opkomst van de keramische barbecue. En da's eigenlijk een goede zaak, want zo'n barbecue is véél veelzijdiger dan zijn klassieke broertje. Het grootste voordeel is dat het energieverbruik van zo'n barbecue optimaal is. Door de keramische wand verliest de houtskool weinig warmte en kan men dus veel langer bakken. Bovendien heeft de buitenomgeving geen enkele invloed op de temperatuur in de barbecue, zelfs in hartje winter. Het maakt dus niet uit of het hagelt, sneeuwt, waait of regent, de temperatuur binnen blijft constant."
"Houtskool kan tot 350° Celsius heet worden, en met een keramische barbecue profiteer je daar maximaal van. Ideaal om er bijvoorbeeld pizza's in te bakken. Maar ook bij lage temperaturen presteert een keramische barbecue sterk. Perfect dus om er een heerlijk stukje vlees of vis in te roken of om aan slow cooking te doen."
Alles draait om beleving en dat is bij barbecueën niet anders.
"Mensen zijn zich steeds meer bewust van wat ze eten. Er wordt minder vlees gegeten maar wel van optimale kwaliteit. Een sappig stukje dry-aged black angus of het exclusieve wagyu zijn vaak de ster van de maaltijd. Ook slagers leggen meer persoonlijkheid in hun barbecue-aanbod. Opgevulde kipfilets, eigen marinades, unieke worstjes met bijzondere ingrediënten, rollades, … de keuze is divers en de consument smult ervan. De side dishes worden ook steeds belangrijker. Groenten en salades krijgen steeds meer aandacht én zijn ook ideaal om er creatief mee aan de slag te gaan op de barbecue."
"De consument wil steeds meer een totaalbeleving en daarin past het foodpairing concept perfect. Aan alles wordt gedacht. Welke biertjes er bij welk stukje vlees passen, welke wijn bij welke vissoort of bijgerecht. Het maakt de ervaring helemaal af."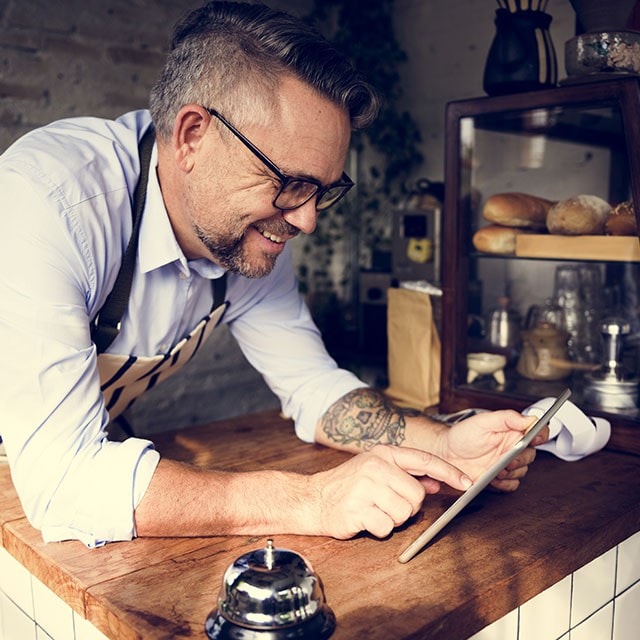 Op de hoogte blijven? Schrijf je in voor onze gratis nieuwsbrief.
Schrijf je nu in