De alarmsignalen voor ondervoeding en gewichtsverlies zijn niet altijd makkelijk te herkennen. Hier zijn enkele tips om de maaltijden te verbeteren voor mensen die hierop een verhoogd risico lopen.

Eten opdienen is niet genoeg
Volgens de Wereldgezondheidsorganisatie zijn oudere mensen vatbaar voor ondervoeding. Een verminderde eetlust, beperkende diëten, depressie of eetstoornissen veroorzaakt door tandproblemen of dementie kunnen volledige porties onmogelijk maken. Vaak krijgen ouderen dus niet de nodige voedingsstoffen binnen, hoe evenwichtig de geserveerde maaltijden ook zijn. Ondervoeding en gewichtsverlies vormen een risico voor de gezondheid en kunnen leiden tot diverse andere problemen, van een neerslachtige stemming  en vermoeidheid tot een verzwakt afweersysteem en spieren. Dat laatste kan leiden tot een hoger valrisico.   
Uitkijken voor ondervoeding
Als chef is het vaak moeilijk te volgen wat er gebeurt met het voedsel zodra het de keuken verlaat. Door een nauwe samenwerking met de rest van het zorgteam is het eenvoudiger om risicobewoners op te sporen. Praten met verplegers over welke bewoners het moeilijk hebben met eten en hen vragen om de voedselinnames bij te houden, kan helpen. Ook het regelmatig wegen door de verpleging van de bewoners geeft een accuraat beeld van individueel gewichtsverlies. Wat u als chef wel kan controleren, is de keuken. Probeer dus een gevarieerd menu samen te stellen dat de bewoners verrast en stimuleert. Een gebrek aan motivatie en enthousiasme zijn vaak oorzaken van borden die niet worden leeggegeten.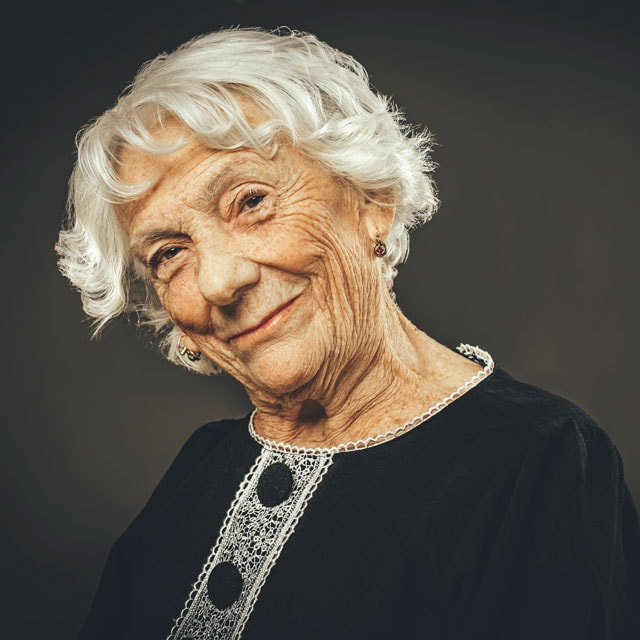 U speelt een belangrijke rol in het voorkomen van gewichtsverlies en ondervoeding door gezonde, lekkere maaltijden te bereiden die voorzien in de dagelijkse voedingsbehoeften van uw bewoners.
Lees meer