Bij restaurant Bij Teus zijn ze twee jaar geleden rigoureus gestopt met à la carte koken. Chef-kok Martin Rotteveel licht toe: "Nu werken we met een vast menu dat elke drie weken wisselt. Hierdoor beweegt de keuken als vanzelf met de seizoenen mee. Maar het allerbelangrijkste is dat het de creativiteit van mijn team en mijzelf tot het uiterste drijft." 

Geef elk item smaak
"Bij ons krijgen alle items op het bord een eigen bereidingswijze. Dat is wat onze keuken onderscheidend maakt. Als wij een tussengerecht maken met drie soorten groenten dan hebben al die groenten hun eigen specifieke bereiding gehad. Overal geven we smaak aan mee. Smaak krijg je alleen als je iets met het product doet, bijvoorbeeld door het aan te maken met een dressing of door te garen."
Onderscheid met het onbekende

"Natuurlijk ga je als chef altijd voor ingrediënten van goede kwaliteit, maar je moet daar wel rationeel mee omgaan. Voor de gastronomie is het juist zeer interessant om te werken met incourante delen, bijzondere groenten of minder bekende vissoorten die gasten niet zo goed kennen. Incourant betekent voor mij niet zozeer van 'mindere kwaliteit' maar 'minder gebruikt of minder bekend'. Daar kun je je als chef mee onderscheiden."
Zorg voor balans
"Wij werken graag met de Big Green Egg. Kooktechnisch kun je er vrijwel alles mee doen. De Big Green Egg staat midden in onze open keuken en is een echte eyecatcher. We bereiden er veel op maar niet alles. Als je alleen de Big Green Egg gebruikt, krijg je overal dezelfde kenmerkende houtskoolsmaak aan. Je moet zorgen voor een goede balans in je gerechten en in je menuopbouw."

Aan en in de buurt van de Nederlandse kust valt een hoop lekkers uit de zee te vissen. Met deze wijzer ontdek je welke soorten te verkrijgen zijn in bepaalde periodes van het jaar, in welke regio ze opgevist worden en wat hun voedingswaarde is. 
Stuur mij de gratis viswijzer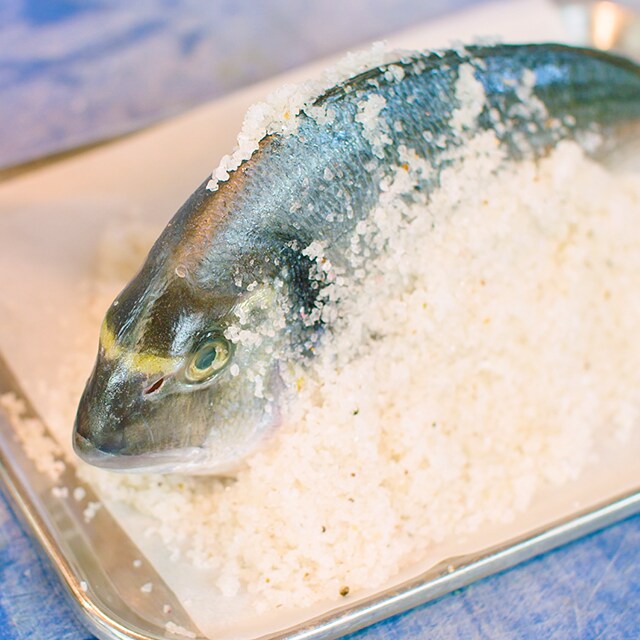 Speciaal voor M.E.P demonstreert Martin Rotteveel vier bereidingswijzen van vis op de Big Green Egg. 
Bekijk de recepten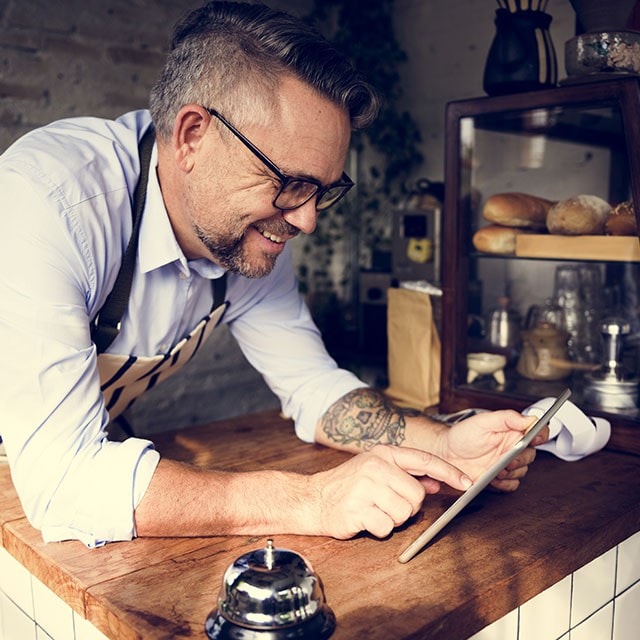 Op de hoogte blijven? Schrijf je in voor onze gratis nieuwsbrief.
Schrijf je nu in