Wie meer gasten wil aanspreken, doet er goed aan om allereerst aansluiting te zoeken bij de wensen van de jongste generatie horecabezoekers: de millennials. Deze generatie, geboren tussen 1980 en 2000, is de eerste die is opgegroeid met het internet. Daardoor hebben millennials meer toegang tot de kennis online over de herkomst en bereiding van eten en drinken. Die kennis maakt ze tot kritische gasten die andere keuzes maken en prioriteiten stellen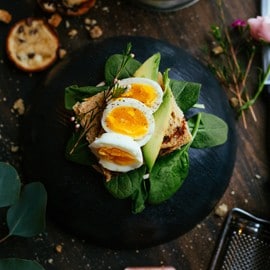 Minder vlees
Eén of meerdere dagen per week geen vlees eten is steeds normaler voor de jongere generatie. De millennial let beter op zijn gezondheid en maakt bewustere voedselkeuzes. Minder vlees consumeren hoort daar bij. Zorg daarom dat je aanbod hier klaar voor is. Bied voldoende originele vegetarische gerechten op je menukaart of bied volwaardige vegetarische afgeleiden van je hardlopers.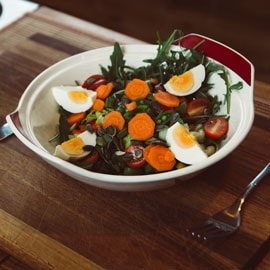 Hoofdrol voor groenten
Samen met de vraag naar minder vlees, stijgt de vraag naar een prominentere plek voor groenten op het bord. Zorg daarom dat je aantrekkelijke groentegerechten op de kaart hebt. Groenten zijn echte seizoensproducten dus probeer daar rekening mee te houden. Als je werkt in seizoen kan dat marge-technisch ook nog eens erg interessant zijn.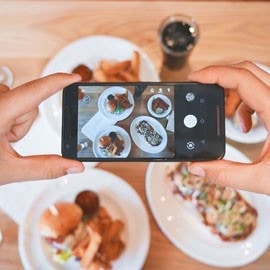 In the picture
Het voordeel van groenten is dat je optimaal kunt variëren in kleuren, structuren, technieken en presentatie. Vooral dat laatste is een belangrijk punt voor millennials. Want alles wat in het oog springt wordt gefotografeerd én gedeeld op social media. Zorg daarom dat je gerechten perfect gepresenteerd worden. Kies voor gaaf servies, een mooie ondergrond voor je gerechten en goede verlichting.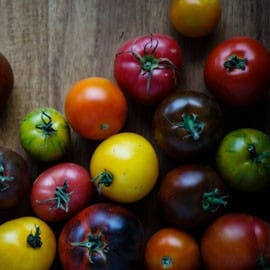 Uit eigen tuin
Millennials waarderen een kortere keten, vanaf het land tot op hun bord . Dus waarom niet koken uit eigen tuin of kas? Lokaler dan dat kan niet! Bovendien heb je een goed verhaal aan tafel. Als je er de ruimte voor hebt en als je het kan, leg dan een eigen groente- of kruidentuin aan. Het is niet alleen supervers maar ook een prachtig verhaal om aan tafel of op de menukaart te vertellen.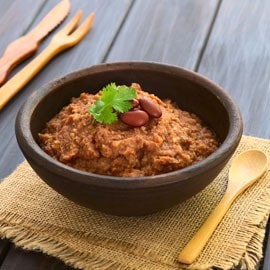 Vegan
De toenemende kennis over eten en de voedselketen leidt bij millennials tot andere voedselkeuzes. Een daarvan is de proteïne flip: de vervanging van dierlijke proteïnen naar plantaardige proteïnen zoals zoete aardappelen, bonen, peulvruchten, granen, noten, zaden, havermout, quinoa en zeewier. Beweeg hierin mee door te vernieuwen op je menukaart. Wat dacht je van een quinoaburger, een verse zeewiersalade of een boterham met hummus of een broodje zoete aardappelspread? Verrassend lekker én vegan.