Dat gasten meer dan ooit met hun gezondheid bezig zijn, is je vast niet ontgaan. Mensen zijn kritischer dan ooit als het gaat om hun voeding. Zo zien we dat naast smaak, de functie van een ingrediënt of gerecht steeds belangrijker wordt. Geeft het bijvoorbeeld energie of werkt het stressverlagend? Ontdek hoe je met jouw buffet kunt inspelen op de 'functional food-trend'.

Verhoog de productiviteit
Voeg functional food – ofwel gerechten met een functie of duidelijk gezondheidsvoordeel – toe aan je (buffet)menu. Geef daarbij niet alleen aan welke gezonde ingrediënten er in je gerechten zitten, maar ook waarom ze goed zijn voor de gast. Wat dacht je van een gezonde ontbijtbowl met havermout, blauwe bessen en walnoten om een lange vergaderochtend energiek te starten? Of een lekkere spinaziesalade vol ijzers om de after-lunchdip te voorkomen? Of een smoothie met appel, wortel en amandel om vermoeidheid tegen te gaan en de hersenen te versterken? Met functional food-gerechten in je banquetingmap help je een boeker niet alleen aan een verrassend buffet, maar draag je ook bij aan de productiviteit van zijn gasten. 
Boost it yourself
Ingrediënten die kracht en energie leveren voor lichaam en geest, zoals spinazie, eieren en bessen, worden steeds populairder. Maar ook de – onder consumenten – iets minder bekende producten zoals kurkuma, geneeskrachtige zwamsoorten en salie. Als deze ingrediënten niet standaard in je gerechten zitten kun je ze ook als extra gezonde optie aanbieden. Laat gasten bijvoorbeeld zelf hun energy booster bouillon of salade samenstellen met extra gezonde en energieverhogende toevoegingen of toppings zoals bruine rijst, zoete aardappel, bonen, amandelen, zalm of eieren.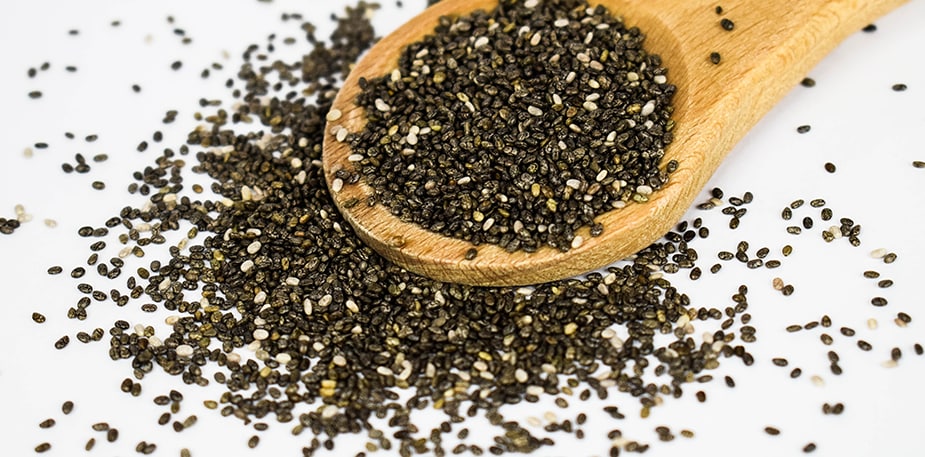 Steel de show met groenten en fruit
De vraag naar gezonde producten en ingrediënten, zoals groente en fruit, blijft de komende jaren flink stijgen. En met die groeiende vraag daalt de vraag naar producten zoals frisdranken en vlees, die bekend staan als minder gezond of ongezond. Zorg daarom dat je met je buffet inspeelt op de groententrend. Dat wil niet zeggen dat je gerechten helemaal vegetarisch of vegan moeten zijn, maar je kunt je groenteaanbod wel uitbreiden door gerechten met groenten, fruit, kruiden, bloemen, cressen, algen en granen aan te bieden.
Denk ook aan dranken
Ook in dranken kun je tal van functional foods verwerken. Een wake-up smoothie met banaan, aardbei, (soya)yoghurt en poeder van de energiegevende maca wortel bijvoorbeeld. Of een heat-up variatie met mango, limoen en chilipeper. Of wat dacht je van een comfort variant met rauwe cacao, banaan en haver. Zo kiest je gast zelf hoe hij of zei de ochtend begint. Maar ook gedurende de dag kun je verassen met dranken, zoals een power-shot van appel- en citroensap met gember. Letterlijk in een shotglaasje gepresenteerd niet alleen functioneel, maar ook nog eens een onverwachte verassing tussen de bespreking door.