Tegenwoordig is goed opgeleid personeel in de keuken schaars en duur. Hoe ga je als chef met personeelstekort in de horeca om? Je kunt al makkelijk tijd winnen met simpele aanpassingen in je mise-en-place, je keukenrouting, je handelingen of door het gebruik van convenience producten. Heb jij bijvoorbeeld al een mise-en-place lijst in je keuken hangen? Wij helpen jou als chef graag om tijd te besparen in jouw keuken.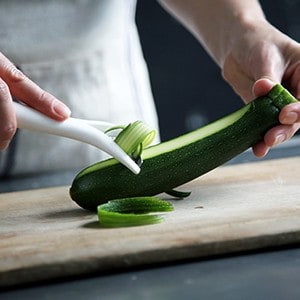 1. MISE EN PLACE
Het is een open deur maar een goede basis is alles. Denk tijdens je mise-en-place niet alleen aan het koken, maar ook aan de keukenorganisatie zoals het checken van de hoeveelheid papier op de bonnenrol, je voorraad keukendoeken en het klaarzetten van de keukenbenodigdheden en tools per werkstation. Een goede mise-en-place scheelt een hoop last minute rondrennen voor jou, maar ook voor je afwasser wanneer het servies begint. Ideaal dus als je personeelstekort hebt.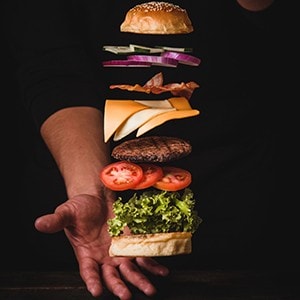 2. BEPERK JE HANDELINGEN
Bedenk bij het maken van je nieuwe menukaart uit hoeveel handelingen de bereiding van een gerecht maximaal mag bestaan. Een duidelijke regel hierbij is: Keep it simple! Meer stappen betekent meer werk in de keuken en meer wachttijd voor de gast. Vooral als je te weinig personeel om handen hebt, kan deze tip je daarom helpen om tijd te besparen.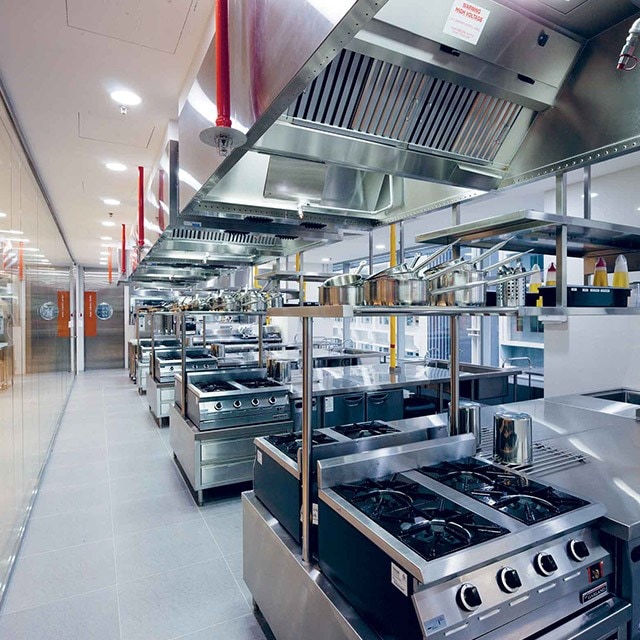 3. KEUKENROUTING
Naast een goede mise-en-place lijst is ook je keukenrouting essentieel. Kijk eens naar de indeling van je keuken: is deze optimaal ingericht? Kun je het aantal loopmeters van je personeel beperken door de volgorde van de stations aan te passen? Of kun je de koeling of opslag dichterbij plaatsen? Hoe slimmer de routing in de keuken, hoe efficiënter je werkt.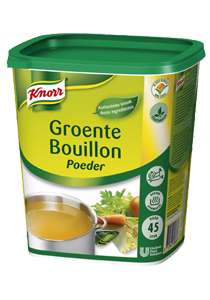 4. CONVENIENCE PRODUCTEN
Bespaar een hoop tijd door slim gebruik te maken van convenience producten. De basisproducten die tegenwoordig op de markt komen zijn van hoge kwaliteit en soms zelfs niet te onderscheiden van homemade. Kies wat het beste bij jouw keuken past: misschien maak je de jus voor jouw signature dish liever zelf, terwijl je voor je buffet gerechten prima uit de voeten kan met een kwalitatieve basisvariant waar je je eigen twist aan geeft. Door deze producten te gebruiken als basis en zelf aan te vullen, krijgen je gasten waarvoor ze naar een restaurant komen: goede service en een uniek gerecht dat ze thuis niet kunnen maken, en kan jij met minder personeel uit de voeten!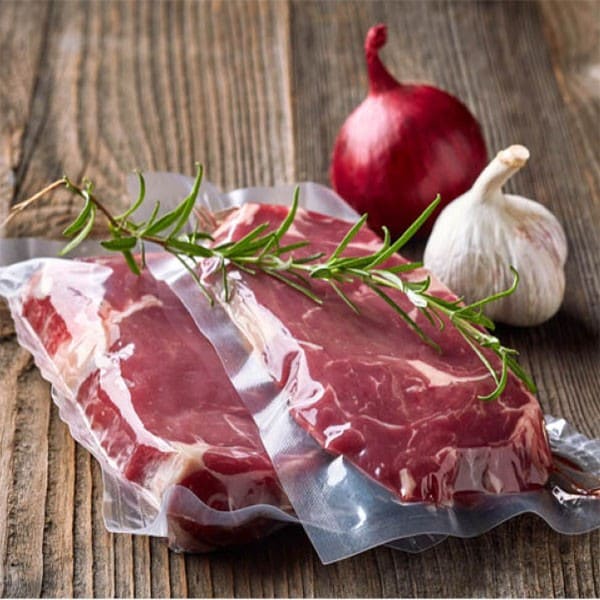 5. SOUS- VIDE GARING
De gecontroleerde garing van sous-videproducten zorgt voor een kwalitatieve bereiding, zonder dat jij ernaar om hoeft te kijken. De tijd zelf heeft het werk gedaan. Vlak voor het serveren hoef je het gerecht alleen even te verwarmen of geef je het gerecht nog even een krokant korstje mee door het bijvoorbeeld kort te grillen. Daarnaast zijn sous-vide gegaarde producten langer houdbaar. Ideaal dus om tijd te winnen en mee vooruit te werken.