Een goed buffet is een krachtige margemaker. Een slimme banquetingchef is een berekenend vakman die de juiste keuzes maakt tussen ingrediënten, porties, personeelsinzet en gemak. Wat kun jij doen om je rendement te verbeteren?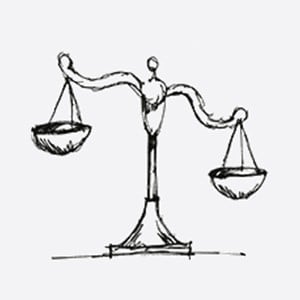 Portionering
Een kleinere portionering van duurdere producten, zorgt onmiddellijk voor een betere marge. Binnen banqueting geldt voor een vlees- of viscomponent, een portionering tussen 60 tot 80 gram. Die 20 gram maakt in de kostprijs uiteindelijk een behoorlijk verschil. Juist met de hoeveelheden van banqueting. Om de gast ondanks kleinere porties toch een exclusief en royaal gevoel te geven bij een gerecht, kun je een mooie garnering toevoegen, een gerecht vers afmaken, of zorgen voor een mooie opmaak. Als je toch 'dure' elementen op je buffet serveert, laat dit dan door je medewerkers opscheppen. Het gevoel van service maakt het product nog eens waardevoller en je hebt controle over de portionering.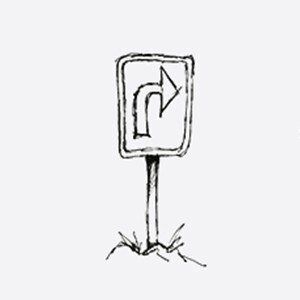 Stuur op volume
Het is zaak gasten te laten kiezen voor relatief goedkope of margerijke producten. Zet daarom groot schepspul, zoals salades, vooraan op het buffet. Omdat de gast van het meeste maar één keer opschept, kun je er door bij luxere schepsalades een kleinere opscheplepel te leggen voor zorgen dat mensen daar minder van nemen. Kleinere borden zorgen er voor dat gasten sowieso minder opscheppen. Als ze nog trek hebben scheppen ze wel een tweede keer op. Dit voorkomt ook dat gasten de eerste keer teveel opscheppen waardoor ze eten weg moeten weggooien.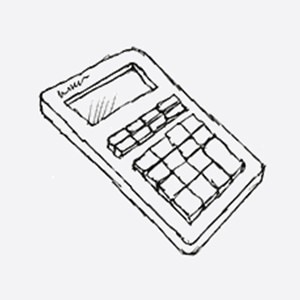 Cijfers, cijfers, cijfers
We weten dat het niet populair is, maar calculeren is belangrijk. Zonder cijfers weet je nooit écht aan welke knoppen je moet draaien. Binnen de banqueting doet bijna geen keuken aan voor- of nacalculatie. Zonde en weggegooid geld. Want dit levert vaak interessante inzichten op die de marge positief kunnen beïnvloeden. Door te calculeren krijg je bijvoorbeeld inzicht in wat relatief dure items op je buffet zijn en kun je betere keuzes maken voor alternatieven. Een kleine winst op de marge betekent, met de grote volumes in banqueting, een enorm verschil onder de streep.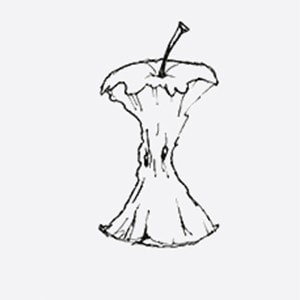 Weg met verspilling
Serveer de gerechten liever op kleinere schalen die vaker ververst worden, dan dat je alles in één keer op het buffet zet. Op die manier heb je de restvoorraad beter in de hand. Bovendien verbetert het de versbeleving van de gast en heb je meer vat op de presentatie.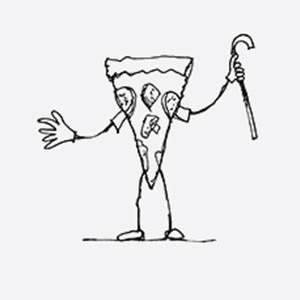 Kies voor convenience
Personeel is nog nauwelijks te vinden. Daarnaast zijn loonkosten de grootste kostenpost in de meeste keukens. Tel daarbij op dat de kwaliteit en diversiteit van convenienceproducten de afgelopen jaren enorm is gegroeid en we zien een nieuwe realiteit. Iedere banquetingchef die goede convenienceproducten als basis niet overweegt maakt het zichzelf onnodig moeilijk. De kwaliteit van convenienceproducten is enorm vooruitgegaan en kan helpen de basis van de keuken te bewaken. Dit bespaart tijd en zo kunnen koks zich bezighouden met het toevoegen van een eigen signatuur of 'eatertainment' zoals live cooking.

Vrij van allergenen
De meeste chefs hebben liever 100 gasten extra dan 10 uitzonderingen in een gezelschap. Wil je het jezelf makkelijk maken? Kies dan voor een basis van producten die vrij zijn van allergenen. Daarmee kun je vervolgens voor verschillende wensen en allergieën een gerecht op maat ontwikkelen. Als je werkt met smaakvolle, ambachtelijke bouillon die ook nog vegetarisch, lactose- en glutenvrij is, geeft dat enorm veel rust in de operatie. Veel moderne convenienceproducten bieden die flexibele en allergeenvrije basis. Juist voor de banqueting.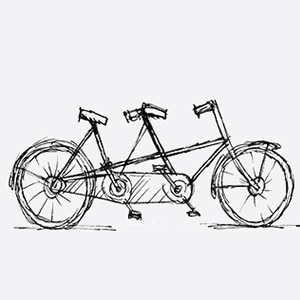 Vorm een team
Het keuken- en salesteam staan samen sterker. Door het keukenteam vroeg bij het salesproces te betrekken, wordt het makkelijker om de gast te verrassen met een aanbod op maat dat tóch zoveel mogelijk gestandaardiseerd is. Bij nieuwe klanten, grote partijen of bijzondere wensen, is het daarom altijd slim om de chef aan te laten sluiten bij het salesgesprek. Jouw salescollega weet welke deal hij moet sluiten en jij brengt culinaire autoriteit en weet wat operationeel haalbaar is. Een samenwerking tussen keuken en sales zorgt voor een scherpe prijs en de juiste culinaire verwachtingen.