Nieuwe smaakcombinaties creëren, daar draait het koksvak eigenlijk om. Tijd dus om het smaakrepertoire uit te breiden met wat spannende en minder bekende (maar zeer geslaagde!) groentenduo's.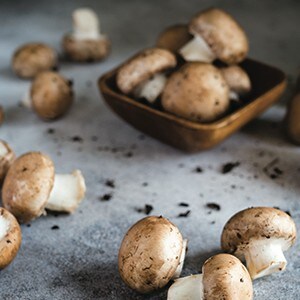 Match 1: champignons & vanille
Paddenstoelen hebben veel umami, en nog meer als je ze roostert. Vanille vult die rijke smaak perfect aan en creëert zo een volle, zoete sensatie.
Tip: combineer de 2 ingrediënten in een risotto of een romige saus.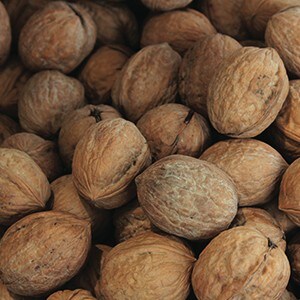 Match 2: rode biet & walnoten
Rode biet is zoet en aards terwijl walnoten een bittere smaak hebben. Samen zorgen ze voor een interessantere smaaksensatie.
Tip: combineer ze in hummus, een salade, of in een risotto met bietjes, geitenkaas en walnotensaus.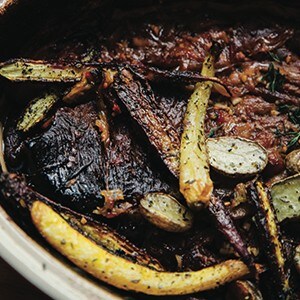 Match 3: aubergine & munt
Aubergine heeft een vlezige textuur en smaak. Munt geeft deze rijke groente een frisse smaak.

Tip: lekker bij mediterraanse gerechten met tomaat, maar ook gecombineerd met taraminde.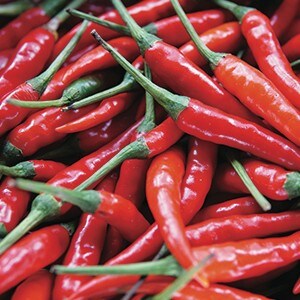 Match 4: geroosterde bloemkool en chili
Als je bloemkool roostert, komt er een volle, aardse muskussmaak vrij. Pittige ingrediënten zoals chili benadrukken de zoetheid van de bloemkool.
Tip: vervang rijst of pasta door geroosterde en fijngemalen bloemkool-chili.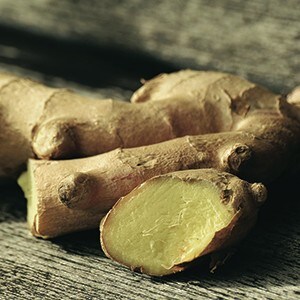 Match 5: rodekool en gember
De pittige gember vult de robuuste rodekool mooi aan. Wanneer je ze roerbakt geeft dat een rijke bitterzoete smaak.
Tip: serveer rodekool en gember rauw als spicy duo in een (detox)salade.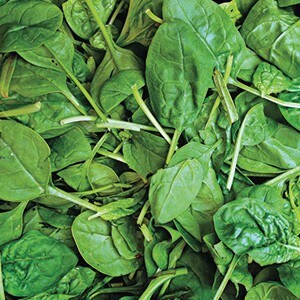 Match 6: spinazie en kikkererwten
Deze eeuwenoude succescombinatie doet het altijd goed. Gebruik beide ingrediënten in een traditionele Italiaanse pasta of in een lauwwarme Noord-Afrikaanse salade met komijn als derde smaakstuurder.
Tip: maak een farinata (platbrood) van kikkererwtenmeel. Vul met ricotta en spinazie en werk af met geroosterde kikkererwten. Glutenvrij én overheerlijk!