Stel. Je wilt de verhouding groenten op je menu vergroten. Hoe pak je dit slim aan? We geven 6 praktische tips!

1. Stap voor stap
Veel chefs hebben bepaalde aannames over wat hun gasten willen. Maar meten is weten! Maak porties vlees of vis geleidelijk aan iets kleiner, en controleer bij de gasten hoe ze de nieuwe gerechten waarderen. Zorg dat je het verkleinen van de vlees- of visporties altijd compenseert met extra groente.
2. Focus op smaak
Kijk hoe je groenten lekker op smaak kunt brengen, met kruiden, specerijen, dressings en lichte sauzen. Verdiep je in originele smaakcombinaties en serveer smaakmakende pairings. 

3. Op het bord
Serveer de groente op het bord in plaats van als bijgerecht. Dat maakt het meer onderdeel van het gerecht en stimuleert dat er meer van wordt gegeten.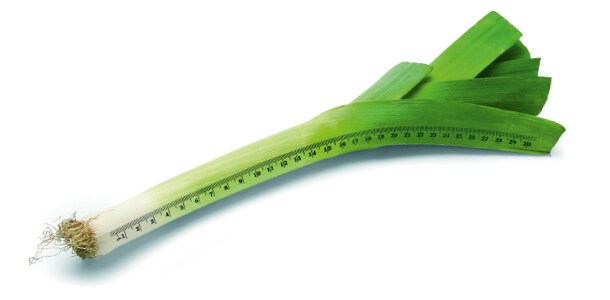 4. De juiste bereiding
Groenten zijn een belangrijke pijler van een menu, maar vaak gaan bij de bereiding veel van de vezels en vitaminen en mineralen verloren. Kies voor korte bereidingswijzen zoals stomen of roerbakken. Combineer groenten dan met lichte, frisse sauzen, bereid ze met plantaardige vetten of serveer ze rauw.
5. Maak het bijzonder
Van het vlees of de vis op het menu weet je vaak precies waar het vandaan komt. Je kunt je gast precies vertellen waarom je juist hiervoor hebt gekozen en benadrukt het misschien wel op de menukaart. Ook over groenten valt vol trots te vertellen. Over de herkomst, de lokale boer die het verbouwt of dat het juist nu op zijn best en in het seizoen is.
6. Eten met je ogen
Met groenten heb je een fantastisch kleurenpalet in handen, waarmee je de regenboog op het bord kunt toveren. Groenten hebben een enorme visuele aantrekkingskracht en kunnen de presentatie van je gerecht een flinke boost geven. Varieer met kleuren, vormen, structuren en smaken.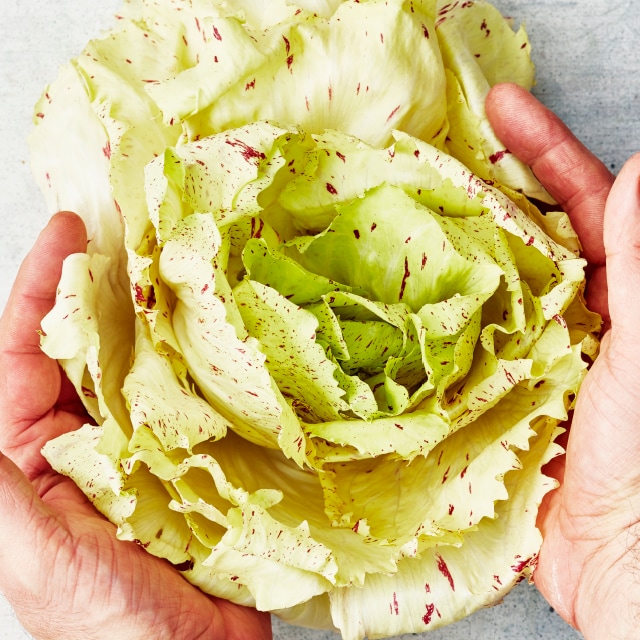 Ontdek de resultaten van ons onderzoek naar het effect van het serveren van minder vlees en meer groenten op de voedselinname, de waste en de gasttevredenheid.
Wat is het effect?