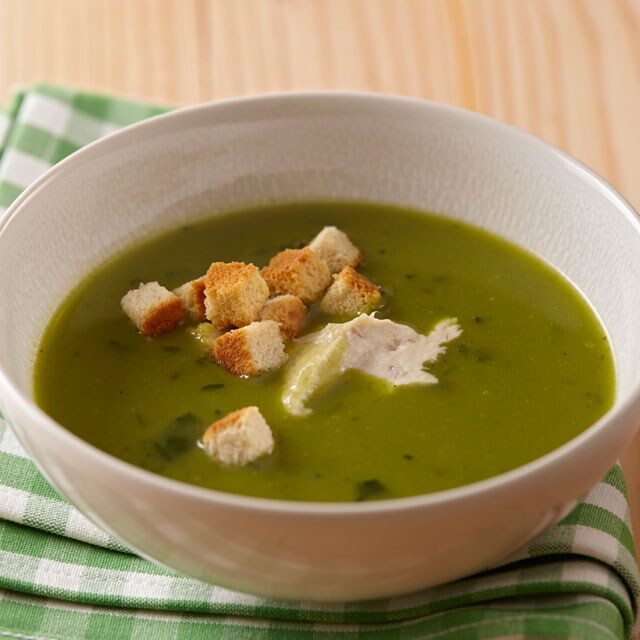 Soepen
Voeg pasta, croutons of aardappelen toe om soepen te verrijken. Ook kan er volle of dubbele room, gecondenseerde melk of geraspte kaas doorheen gemengd worden. Vleesblokjes zoals ham of gepureerde kip en peulvruchten zoals linzen en spliterwten zorgen voor de nodige eiwitten.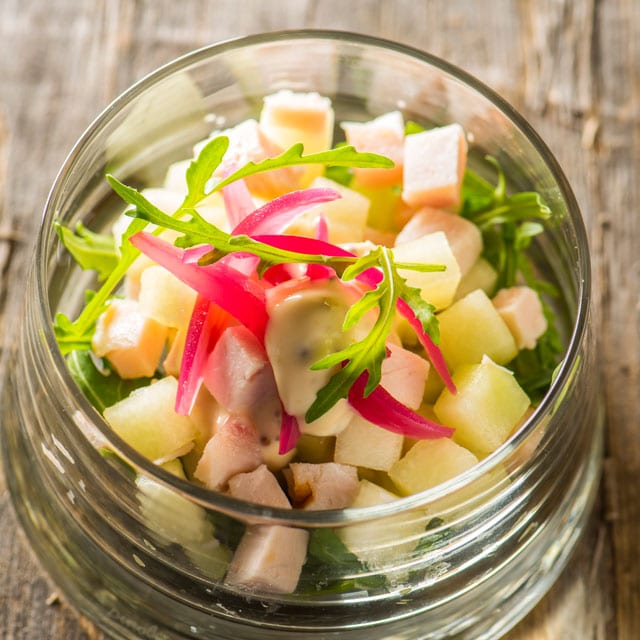 Voorgerechten
Garneer salades met hardgekookte eieren, blokjes kaas, stukjes vlees, vis en olijven. Dressings en mayonaise of een vleugje plantaardige olie zorgen ook voor extra calorieën, dus houd ze bij de hand. Experimenteer ook met salades op basis van granen zoals pasta of tabouleh.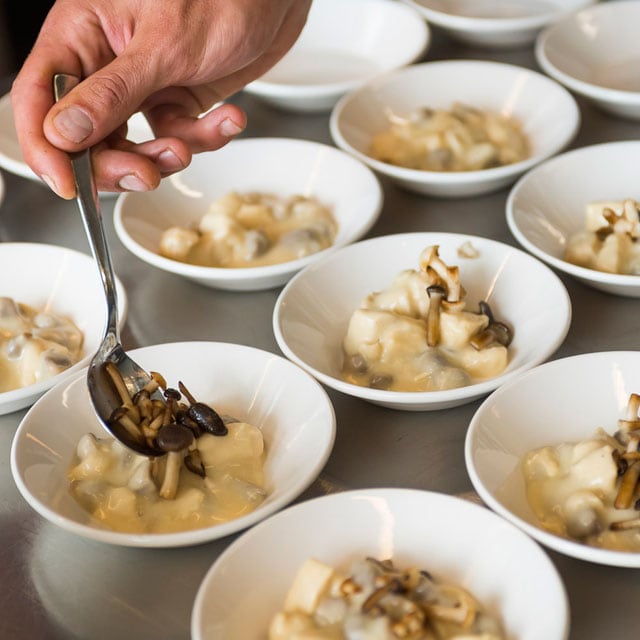 Groenten
Doe er een saus bij, zoals bechamel, of maak een groentegratin. Je kunt deze allebei verrijken met melkpoeder, geraspte kaas, room, spreads of eieren. Dit soort maaltijdverrijking is ook mogelijk voor groenteflans, -quiches en -taarten.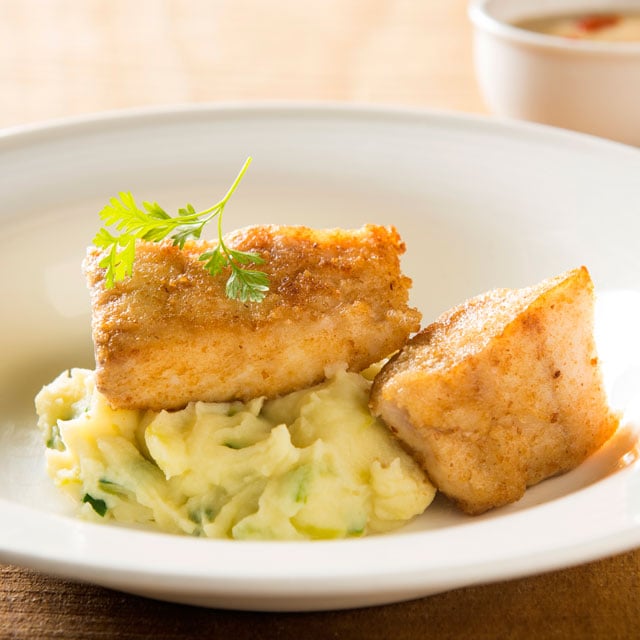 Purees
Boost het aantal calorieën per hap van purees door er extra ingrediënten doorheen te mengen zoals eigeel, kaas, melkpoeder, kaasspread of fijngehakte ham.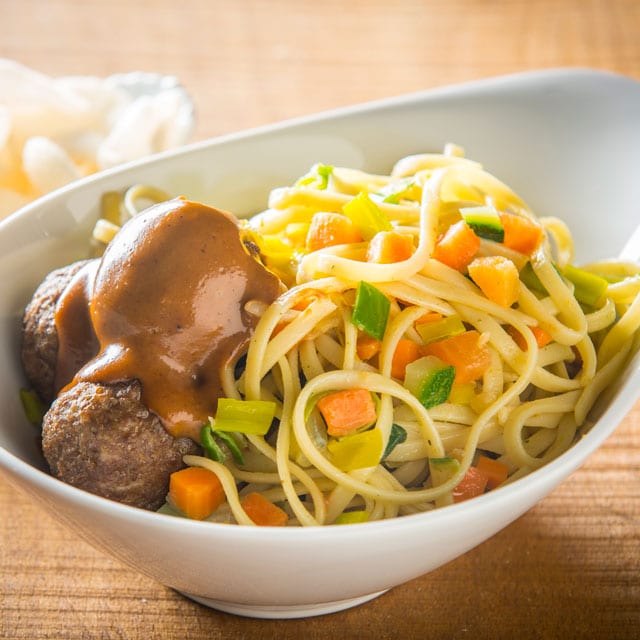 Granen
Maak voor granengerechten, zoals pasta's, volle sauzen met extra eiwitten door er eigeel of vlees aan toe te voegen en ze te bestrooien met geraspte kaas.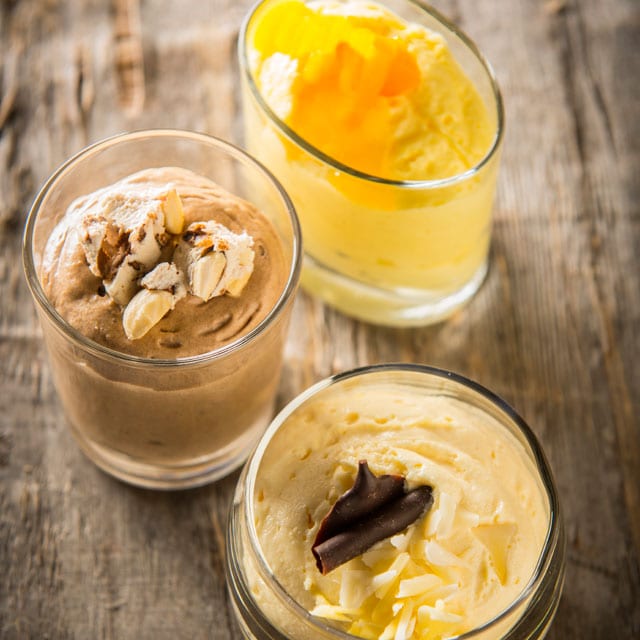 Nagerechten
Maak nagerechten met rijke ingrediënten zoals melkpoeder of gecondenseerde melk, dubbele room, jam, honing, karamel, noten, chocolade, siropen en fruit. Die kun je ook gebruiken als toppings. Gebruik volle melk voor het bereiden van zuiveldesserts zoals rijstpudding, vla of fruitgratin.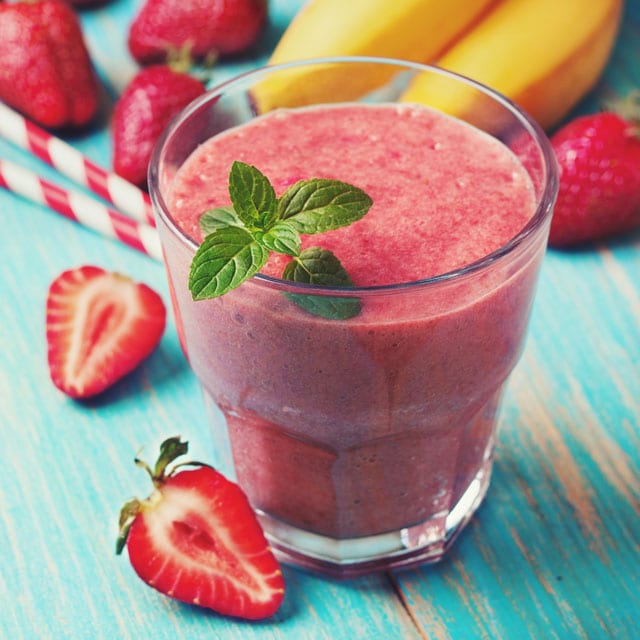 Dranken
Boost de voedingswaarde van een glas volle melk door er melkpoeder (een eetlepel per 100 ml) of gecondenseerde melk bij te doen. Dien warm of koud op met extra aroma's zoals koffie of chocolade. Ook verse smoothies zijn een uitstekende manier om de fruit-, groente- en eiwitinname van de bewoners te bevorderen en hen tegelijk te hydrateren.