Unilever Food Solutions heeft als doelstelling chefs te helpen om 200 miljoen maaltijden per dag evenwichtiger, gezonder en smakelijk te bereiden. Dit betekent dat we de smaak en voedingskundige kwaliteit van onze eigen producten verbeteren, alsook chefs en operators wereldwijd helpen gerechten te serveren die een positieve impact hebben op de gezondheid en welzijn van hun gasten.
Zo helpt Unilever Food Solutions de algemene Unilever Sustainable Living Plan (USLP) doelstelling te realiseren om tegen 2020 meer dan 1 miljard mensen wereldwijd in actie te komen hun gezondheid en welzijn te verbeteren.
Onze chefs werken nauw samen met nutritionisten om de voedingsprofielen van onze producten continue te verbeteren, zonder in te boeten op smaak of kwaliteit. Het merendeel van onze producten voldoet aan, of is beter dan, benchmarks op basis van nationale voedingsaanbevelingen. Onze commitment gaat verder: tegen 2020 zullen we het deel van onze portfolio verdubbelen dat voldoet aan de hoogste voedingskundige normen, gebaseerd op wereldwijd erkende voedingsrichtlijnen ten aanzien van energie, suiker, zout en vet. Dit zal honderden miljoenen mensen helpen een gezonder voedingspatroon te realiseren. In 2017 voldeed reeds 61% van het Nederlands portfolio gemeten naar volume aan de hoogste voedingskundige normen.
We hebben daarnaast een duidelijke visie ten aanzien van het verminderen van zout in onze producten om het voor chefs makkelijker te maken met minder zout te koken.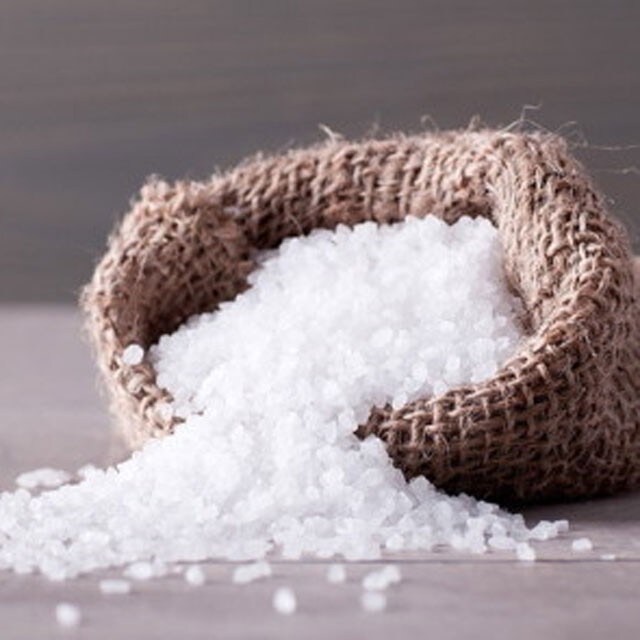 Met zout wordt in voeding vaak keukenzout bedoeld. Een keukenzout bestaat uit twee delen: natrium en chloride.
Lees meer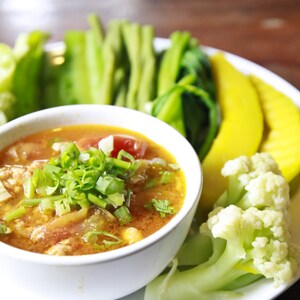 Onze ambities ten aanzien van zoutverlaging
We onderschrijven het belang van zoutreductie in voedingsproducten. Daarom hebben we het ook opgenomen in de Unilever Sustainable Living plan ambities.
In Nederland is de aanbeveling van de Gezondheidsraad om niet meer dan 6g zout per dag te consumeren. De Wereldgezondheidsorganisatie (WHO) beveelt zelfs aan om maximaal 5g zout per dag te eten.
Wij als Unilever volgen de striktste aanbeveling van de WHO en hebben dat ook als doel in het USLP opgenomen om 75% van ons wereldwijde Foods-assortiment te laten voldoen aan zoutgehaltes die een zoutinname van maximaal 5g per dag mogelijk maken. Dit doel willen we behalen tegen 2020.
Onze eerste mijlpaal was om eind 2010 het zoutgehalte naar 6g per dag terug te brengen. Hiervoor waren verlagingen tot 25% nodig. In 2010 hebben we aangegeven dat het onze ambitie is het zoutgehalte met nog eens gemiddeld 15-20% terug te brengen om de doelstelling van 5g zout per dag te halen.
64% van ons Foods assortiment in Nederland voldeed in 2017 reeds aan de doelstelling van 5g.