Ons streven naar duurzame verpakkingen    

Als bedrijf in convenienceproducten hebben we een duidelijke verantwoordelijkheid om ons steentje bij te dragen. Wij maken deel uit van een groeiend aantal merken, detailhandelaren en verpakkingsbedrijven die toezeggingen doen met betrekking tot duurzame verpakkingen.
 Maar er moet meer worden gedaan om herbruikbaar, recyclebaar en composteerbaar plastic de norm te maken. En we hebben ook jouw hulp nodig!
Naast het logo "please recycle" bevat elk product van Unilever Food Solutions ook een verpakking met duidelijke instructies die laten zien hoe elk onderdeel van de verpakking na gebruik moet worden behandeld.
Er zijn verschillende acties die je kunt uitvoeren voor elk onderdeel van de verpakking: hergebruiken, recyclen of weggooien. Elke handeling wordt duidelijk aangegeven met een pictogram, zoals hieronder beschreven.

Kijk op het label op jouw verpakking om te zien welke handeling je moet uitvoeren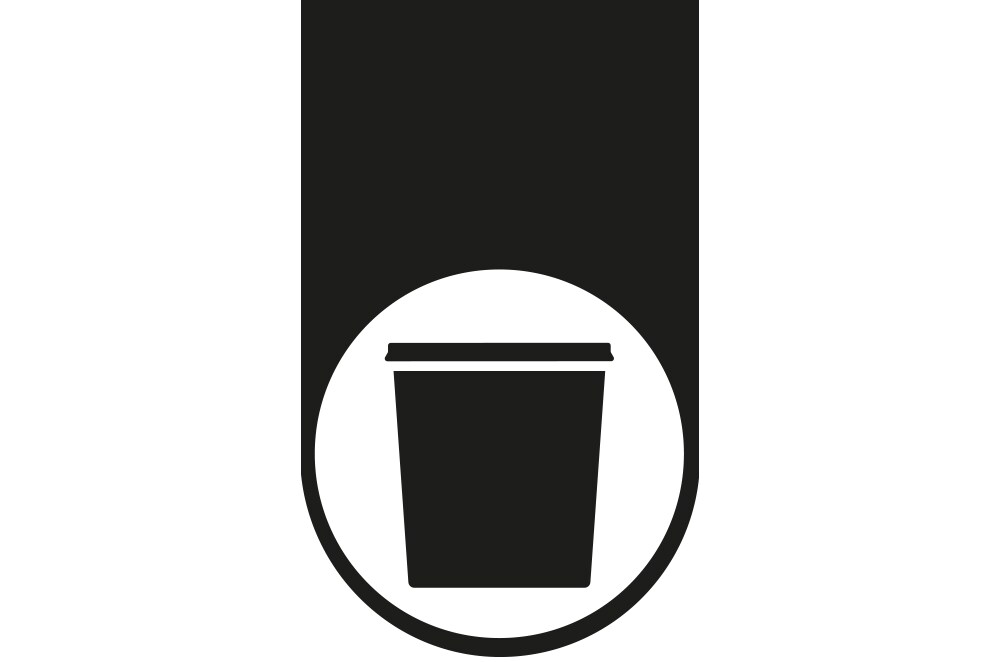 Hergebruiken
Je kunt de lege container gebruiken door deze opnieuw te vullen of te gebruiken voor iets anders.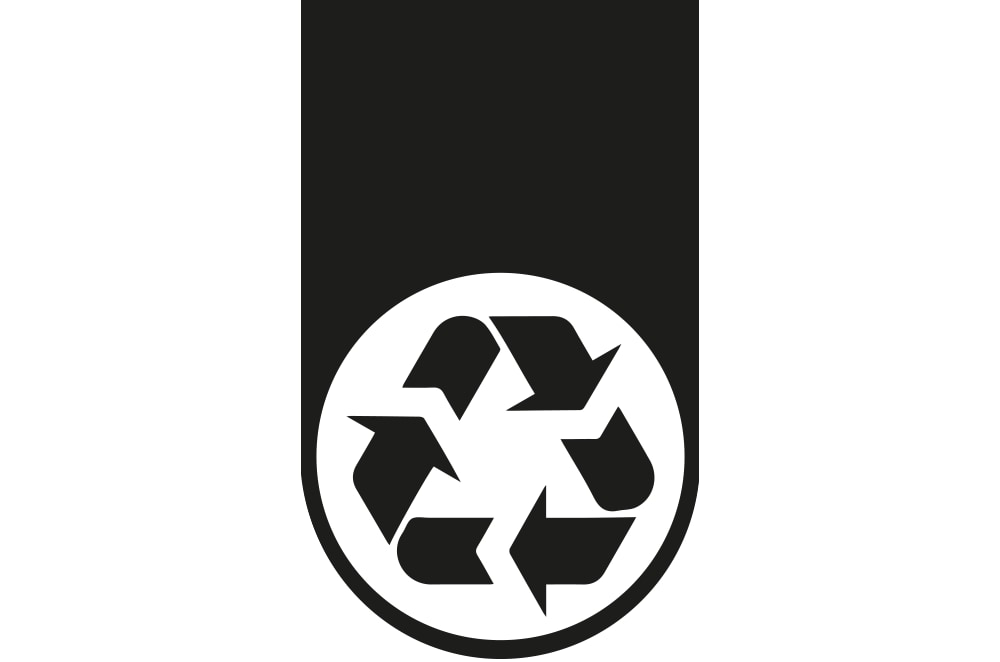 Recyclen
Deponeer het gebruikte verpakkingsonderdeel in de juiste recyclebak - hieronder vind je meer informatie over de recyclingfaciliteiten in Nederland.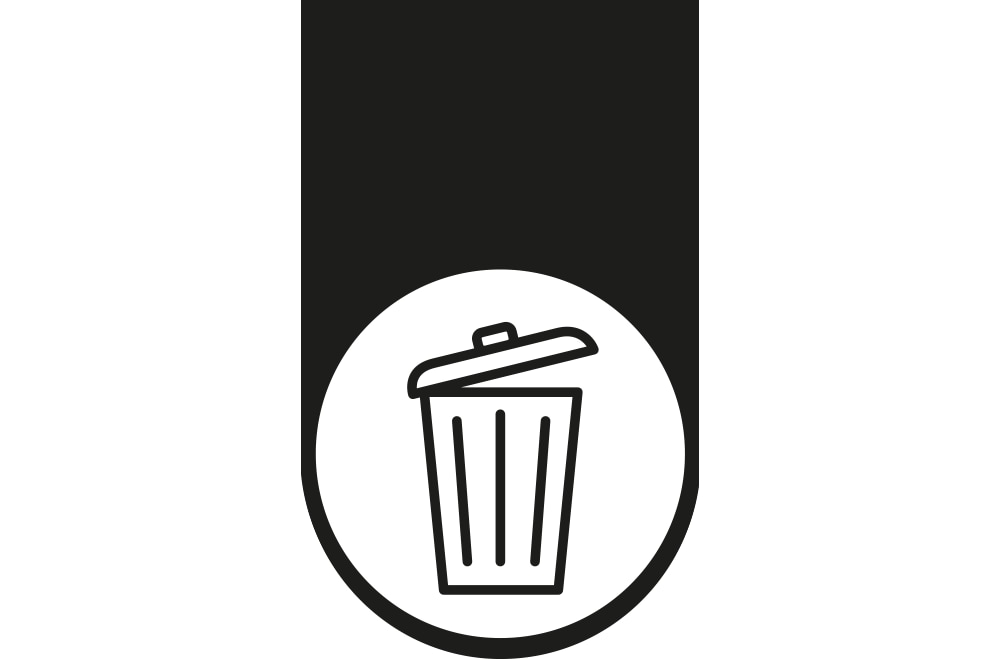 Weggooien
Deponeer het gebruikte verpakkingsonderdeel in de prullenbak.

Onze samenwerking met gebruikers om recycling te bevorderen