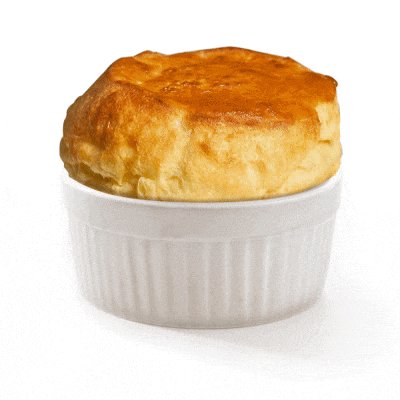 Oeps! Dat was niet de bedoeling...
Er is een probleem met het laden van de pagina. Probeer het later nog een keer, of controleer de URL die je hebt ingevoerd. Het kan ook zijn dat de pagina waar je naar op zoek bent is gearchiveerd, veranderd of verplaatst.
Probeer de zoekbalk hierboven om de pagina te vinden die je zoekt, of ga terug naar de homepage.
Op zoek naar inspiratie?