Het geheim van een gelukkigere werkplek brouw je zelf

Gelukkige medewerkers zijn productieve medewerkers. Medewerkers die zich ondersteund en gestimuleerd in hun werkomgeving voelen, zullen daar positief op reageren en betere prestaties neer zetten. Een gevoel van welzijn bij collega's stimuleren, kan verrassend eenvoudig zijn. Een kopje thee kan de perfecte aanjager zijn...
Thee en een praatje
Elke ochtend en namiddag 10 minuutjes de tijd nemen om thee te zetten en bij te praten met collega's is een geweldige manier om een omgeving te creëren waarin iedereen zich ontspannen en welkom voelt.

Een nieuw perspectief
Als mensen te lang aan hun bureau en voor hun scherm zitten, voelen ze zich stijf, gespannen, moe en gedemotiveerd. Je kunt dit tegengaan door medewerkers uit te nodigen om even de benen te strekken en een kopje thee te zetten. Als dat klaar is, genieten ze eventjes van hun thee, strekken ze de spieren en staren ze eventjes uit het raam. Je zult zien dat ze fris en met vernieuwde focus terug naar hun bureau gaan.

Update je theeselectie en -apparatuur
Geef je theeaanbod een update en bied je medewerkers verschillende theesoorten om uit te proberen. Vernieuw tegelijk je voorraadkast of de plek waar thee wordt gezet. Richt de ruimte zo in dat je de theeselectie op een gemakkelijke en aantrekkelijke manier kan tonen. Gebruik bijvoorbeeld de Lipton assortimentsdoos, dit product is makkelijk in gebruik dankzij de display mogelijkheid. 
Stel aan je medewerkers voor de dag te beginnen met een smakelijke zwarte thee met veel body. Dat geeft een zachte cafeïnekick en een energieboost tijdens de ochtend. In de namiddag kies je voor groene thee. Dat geeft iedereen opnieuw focus en concentratievermogen. Aan het begin van de avond is het aanbevolen over te stappen op vruchten- of kruidenthee: dat is licht, rustgevend en ontspannend.

Teamactiviteiten
Organiseer leuke en boeiende kantooractiviteiten om te tonen hoe jij je inzet om je medewerkers een gelukkigere werkplek te bieden. Start met een gesprek bij een kopje thee: zo kunnen medewerkers nieuwe smaken uitproberen en de gezondheidsvoordelen van de verschillende soorten thee ontdekken.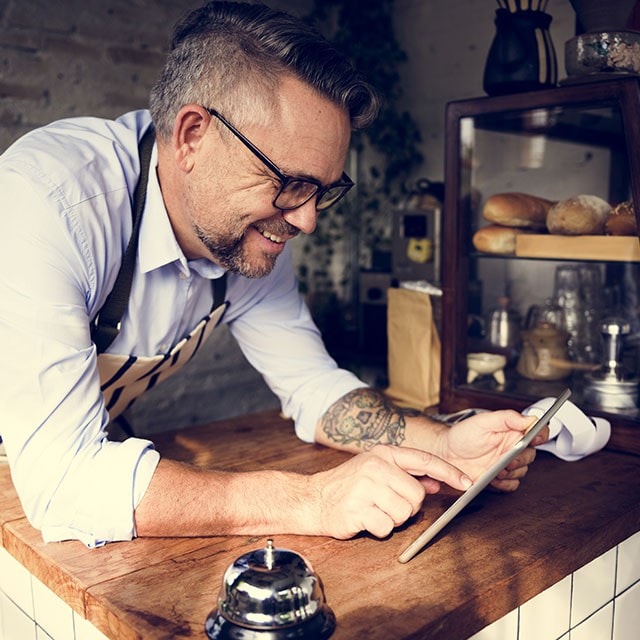 Op de hoogte blijven? Schrijf je in voor onze gratis nieuwsbrief.
Schrijf je nu in