Iconische broodjes zoals een BLT (spek, sla en tomaat) of een Vietnamese sandwich (ook wel Bahn Mi genoemd) hebben één ding gemeen: de ingrediënten complimenteren elkaar. Op onderstaand overzicht staan de zes onmisbare elementen voor een lekker belegd broodje afgebeeld. 

Hoe maak je een winnend broodje?
Noor Verschuren, chef-kok van lunchroom Smaak, legt uit hoe zij de titel 'Lunchroombroodje van Nederland' wonnen met hun broodje The Social Club.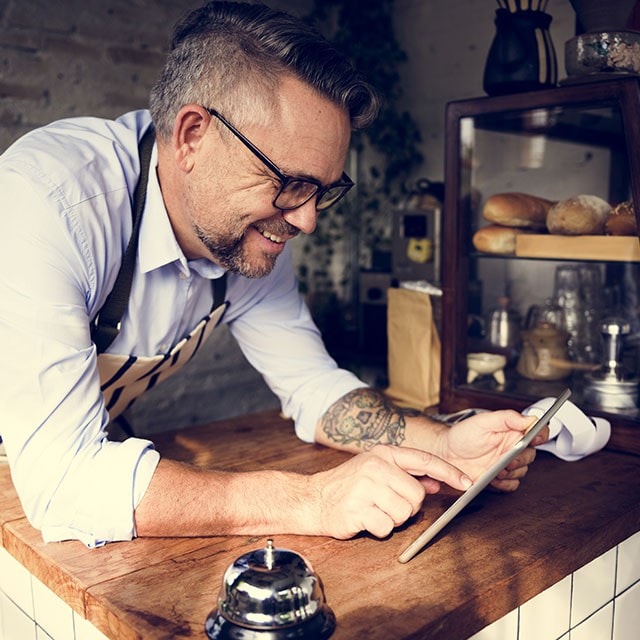 Op de hoogte blijven? Schrijf je in voor onze gratis nieuwsbrief.
Schrijf je nu in